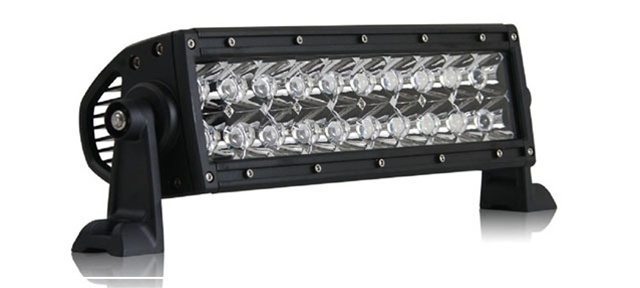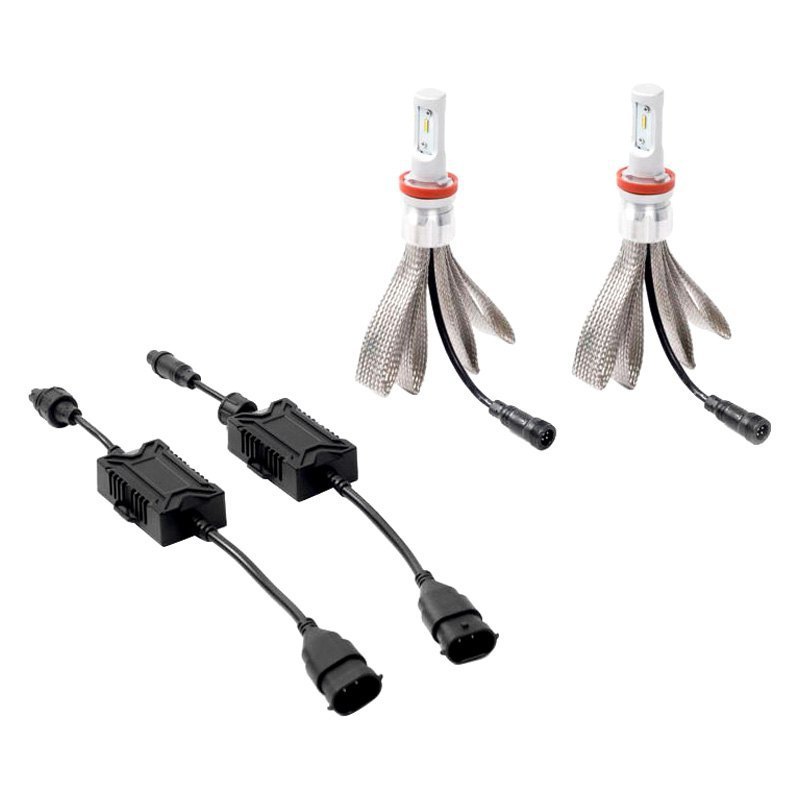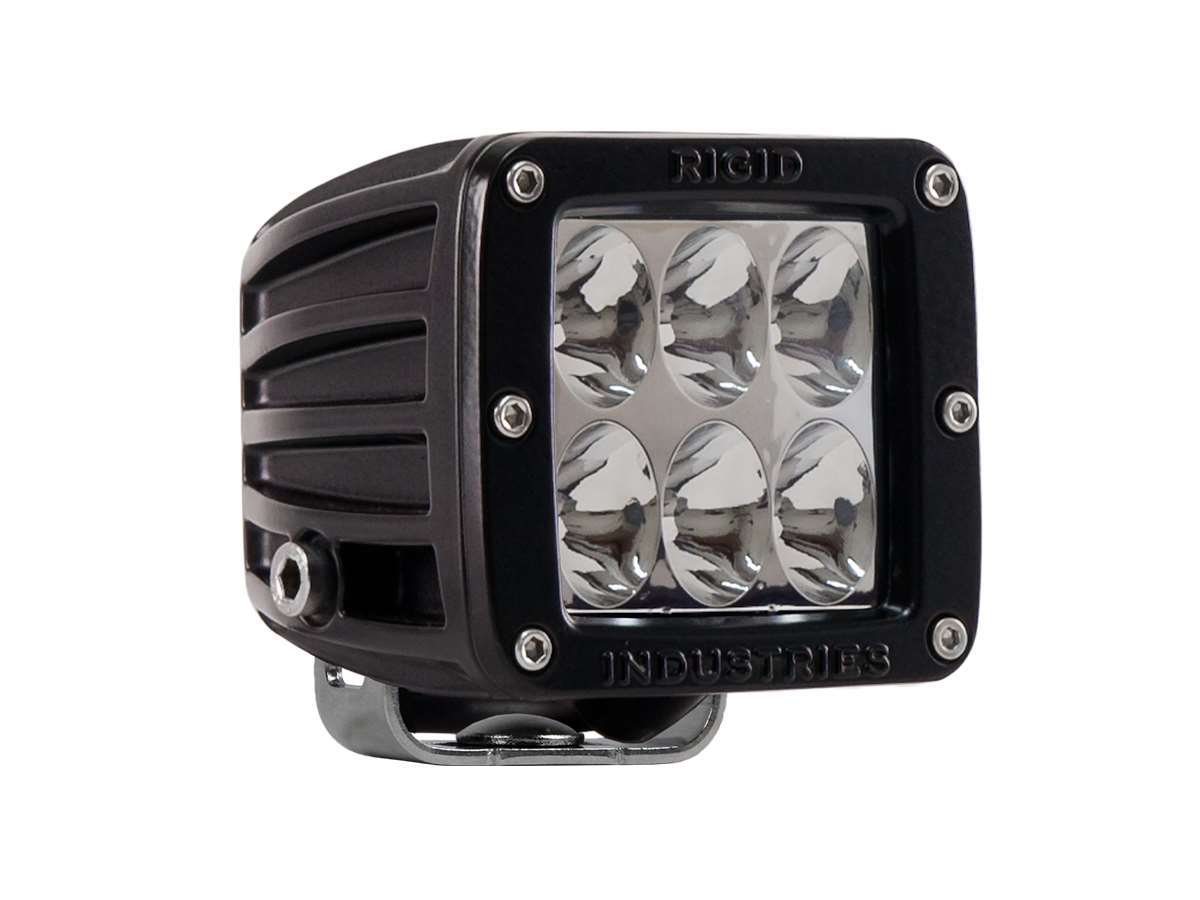 Lights
Living in a state where it's dark half the year, there's no question that you need excellent lighting for your car or truck. Help protect yourself by arming yourself with the best lighting so you can always see what's up ahead. Whether you just want to change your headlights or add some additional lighting we have many options for you. Our LED Replacement kits replace your factory headlight bulbs and can quickly and very easily be installed in your own garage. Did you know we do fabrication work? We can mount lights almost anywhere by welding our own custom brackets. Rigid, Vision X, Putco, Westin, CSI are some of our favorite manufacturers. You can look at many different ways we've mounted lights on our facebook page.
Get your ride ready for the road with bedliners, sealants, & so much more!
When you want name-brand car protection that never lets you down, Auto Armor of Alaska is the place to be. We offer bedliners, paint protectors, automotive rust-proofing products, and a wealth of other accessories from the leading industry manufacturers. Whatever you need to prolong the life of your vehicle, you're sure to find at our full-service shop. Gain instant access to a full stock of bedliners, body protection products, and superior sealants with a trip to our Anchorage, Alaska store today.